Pro-Life - Because Everyone Matters
After (we won't mention how many) years I am finally updating the page. This may take some time – but not as long again as it took me to get round to doing it in the first place. However, I'm learning a new system and a new language so please be patient.
For those who have asked me for the Liturgical Calendar, it's available from the links page.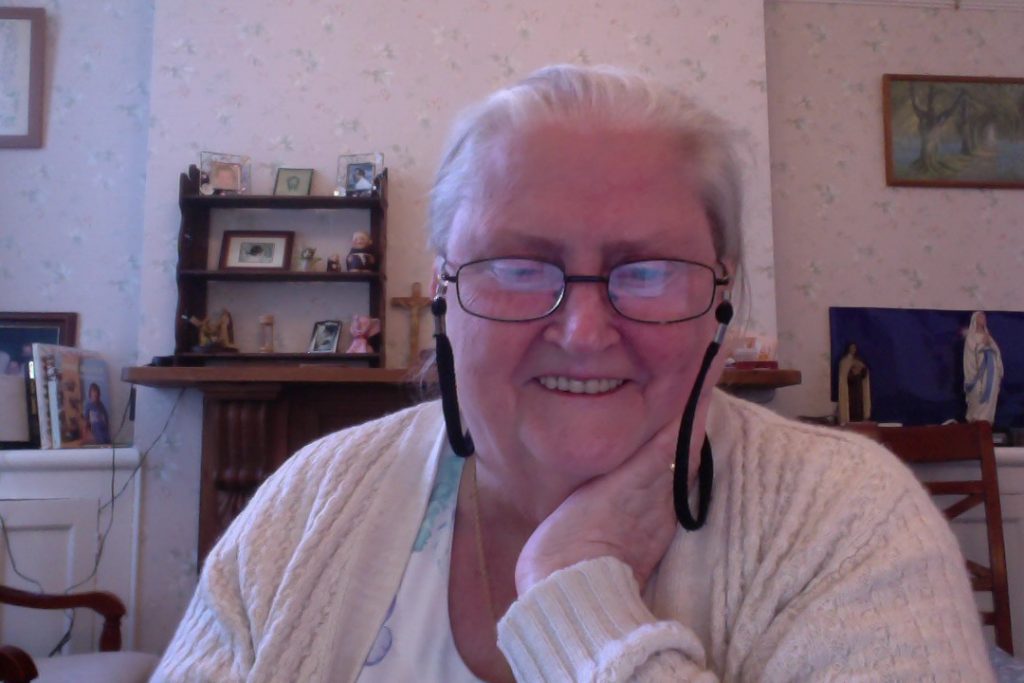 My husband, Bernard, is standing as a candidate for the local elections under the banner of the Heritage Party
We tried to start our own political party, but then we found this one which – as far as I can see – is almost exactly what we were trying to do. I invite you to check it out and let me know what you think.